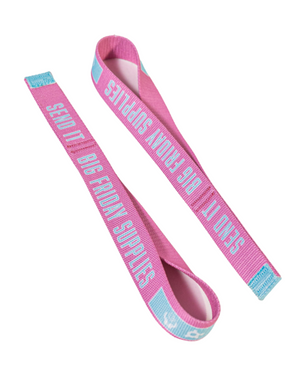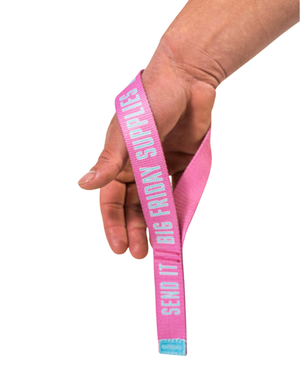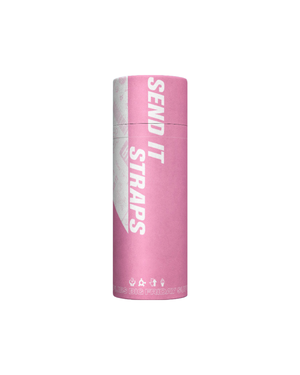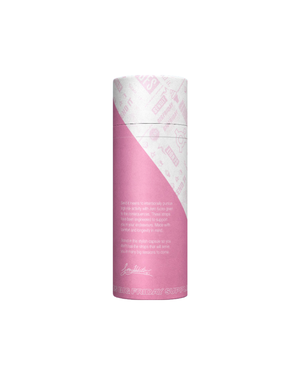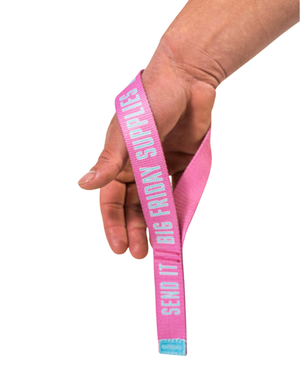 Your barbell pulling is about to get a whole lot more efficient.
The beauty of these straps (aside from the obvious visual beauty) is that you can now incorporate them into your pull training: deadlifts, snatch/ clean pulls, full snatches (warning: never perform a clean using your straps) you're able to train more volume to enhance lifting with your legs rather than relying on your grip and upper body pulling. Pair with our new T-shirt, "I'm saving my hands".
Arguably the quickest way to instantly improve your lifting.
Be sure to scan the QR code on the package for a how to on using the straps :) We've specially designed a tube to store your straps in your kit bag!
We will be donating a portion of sales from the straps to Sonny's charity: Lifting Dreams Soweto. A charity setup in partner with local volunteers to assist under privileged kids in South Africa by giving them a safe place to exercise and learn weightlifting, as well as get an education and be part of a community, in an otherwise dangerous part of South Africa. Thankyou for your support :)